Canada's fastest WHMIS certification solution
Only Takes 1 Hour
Average duration for participants taking the eCourse is 1 hour. Get certified and back to business in the least amount of time.
Digital & Printable Certificate
Need proof of completion? No problem! Print out our digital certificate for your records.
Management Console
Managers can easily distribute eCourses to their team with our management console.
Standards Compliant
Standards compliant as outlined in GHS-Integrated WHMIS 2015.
Mobile Friendly
Users can get training and certification on any device. They can even take the exam on their own mobile devices or from home.
Unlimited Exam Attempts
Unlimited exam attempts are included at no additional cost. If the first attempt fails, you can immediately try again.
Our customers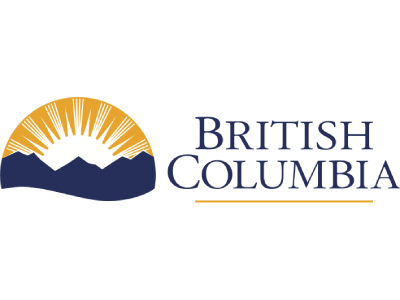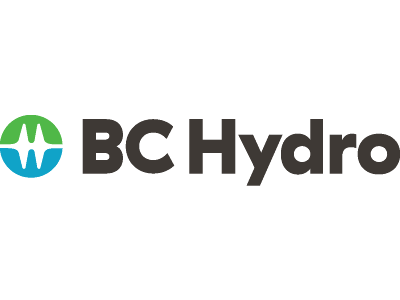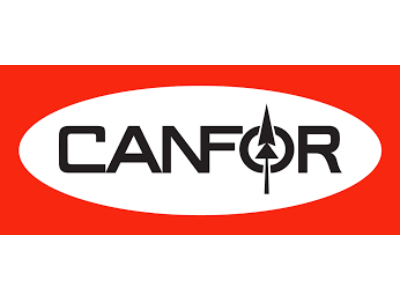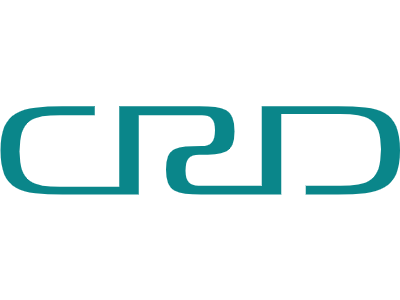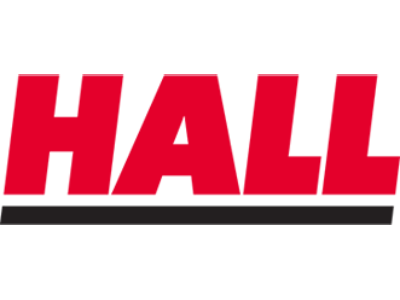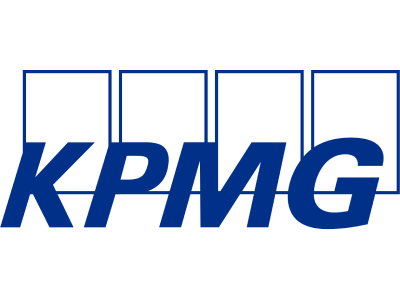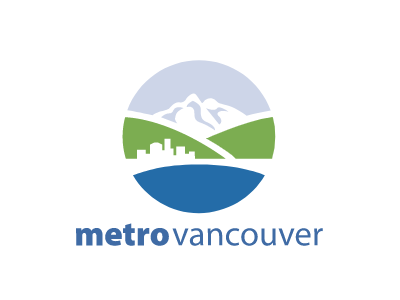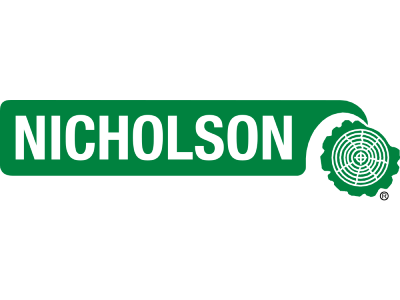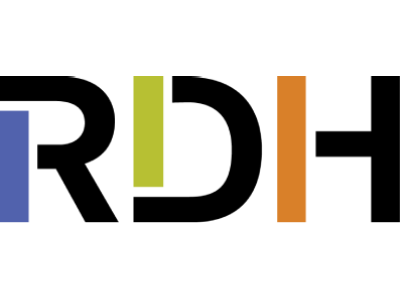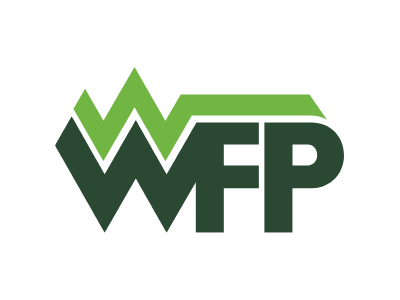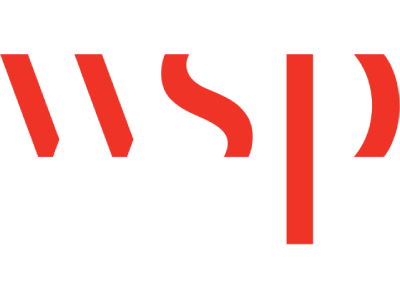 WHMIS training and certification
for your team
Instructions
Add each team member by entering their name and email address then clicking 'Add participant'.
When the entire team is added, select the Product.
Click 'Purchase' to go to the checkout. Once you are done, each team member will be emailed their WHMIS game/ecourse.
Frequently asked questions
How long does it take to complete the course?
It takes the average use aproximately one hour to complete the course.
How long will it take to get my certificate?
Your certificate will be generated immediately after successful completion of the course.
What is the time limit to complete the course?
There is no time limit.
Can I take the course on my mobile device?
Yes! The eCourse is mobile optimized.
How long do I have before my certificate expires?
Your certificate will not expire unless the WHMIS standards are updated by the Government of Canada.
What happens if I fail the exam?
You can retake the exam immediately.